CONNECT. FOLLOW. DISCOVER. ACTIVATE.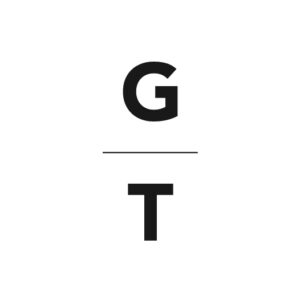 The LH Growth Track guides you to discover your redemptive purpose and live the life God designed for you. The Growth Track is made up of four steps to connect you to the church, equip you to follow Jesus, discover your unique purpose, and serve others with your specific gift.
GROWTH TRACK LAUNCHES IN FEBRUARY 2020
GROWTH TRACK HAPPENS EVERY MONTH OVER FOUR CONSECUTIVE SUNDAYS, STARTING WITH STEP ONE ON THE FIRST SUNDAY OF EVERY MONTH. FEEL FREE TO JUMP IN AT ANY TIME!
Connect | The first Sunday of every month, meet us at the After Party! Learn more about the ministry of LH and how to connect with our church.
Follow | The second Sunday of every month, learn what it means to follow Jesus and go deeper in your relationship with Him.
Discover | The third Sunday of every month, discover the details of your unique personality and gifts. See what they reveal about your purpose in life and your best fit in ministry.
Activate | The fourth Sunday of every month, join our MVMT team! Connect with the teams available at LH to live out your purpose and serve others by using your gifts.
GROWTH TRACK IS AVAILABLE AT ALL LH CAMPUSES
To learn more click on the campus you attend.