WE BELIEVE WE EXIST TO MAKE MUCH OF JESUS.
ONE CHURCH. MULTIPLE LOCATIONS. MULTIPLE DAYS OF THE WEEK.
At LH you belong before you believe, so welcome home! When you arrive, our parking team will direct you to an available spot, making your arrival smooth and easy. Once inside, one of our volunteers will help you navigate the building and answer any questions you may have. Have kids? Visit one of our campus pages to pre-register your family for LH Kids and learn more about our campuses. We can't wait to see you at LH!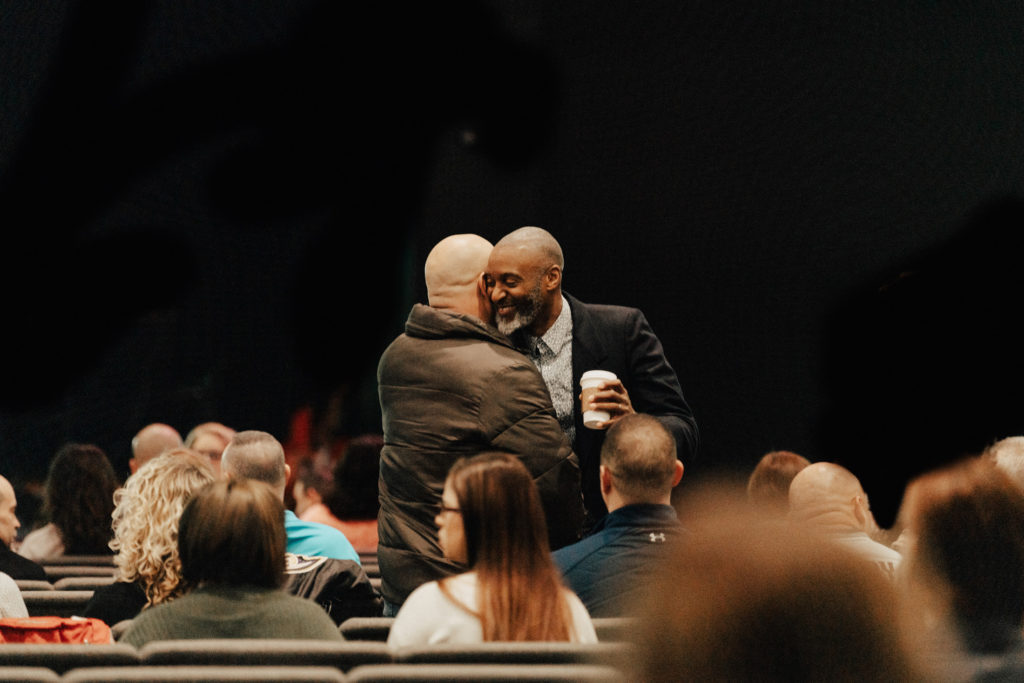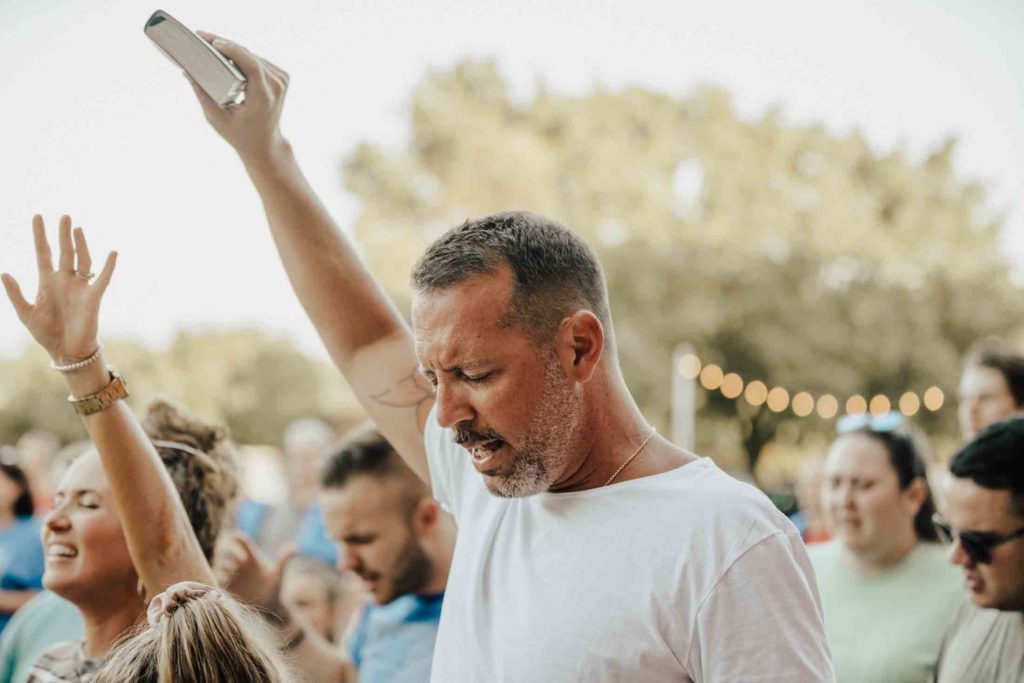 Since 2010, Sammy Foster has led Lighthouse Church in fulfilling its mission to reach the lost and make disciples. He and his wife, Ruth, are passionate about sharing the life-changing message of Jesus and watching Him radically transform lives through the power of His love.