RE: A Guide for the Disconnected
Our Lead Pastor Sammy Foster's NEW book, RE: A Guide for the Disconnected, just launched! Over the course of five weeks, we'll be taking a deep dive into where we are, what we have, and how to get back to God. We are really excited, as this is the first time LH Students and LH Kids will also be going through the series with us! The book will be available for free after Sunday services while supplies last. There will also be an online version available for free on our LH Store. Make sure to follow us on Facebook and Instagram, as there will also be a special merch giveaway! Don't miss out!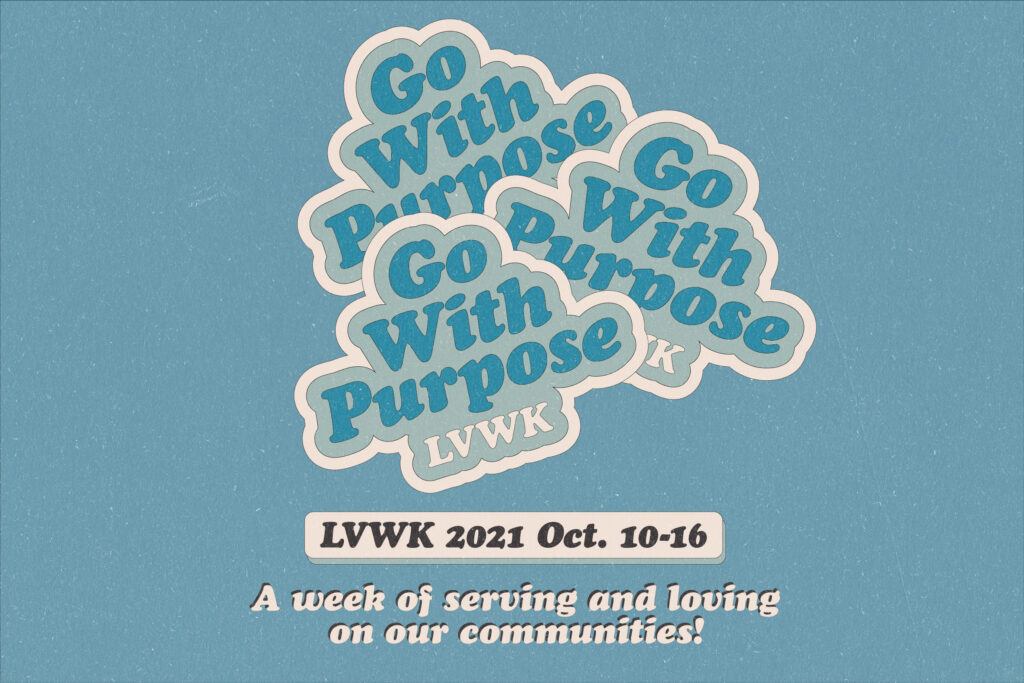 LVWK REGISTRATIONS ARE OPEN!

LVWK 2021 is here! LVWK is an opportunity for us to come together to represent Jesus as we go with purpose serving our communities. We have projects throughout the week of October 10th – 16th that the whole family can join to serve in our communities and partner with local nonprofits like Hope for All, The Well, and more. Click the button below to register!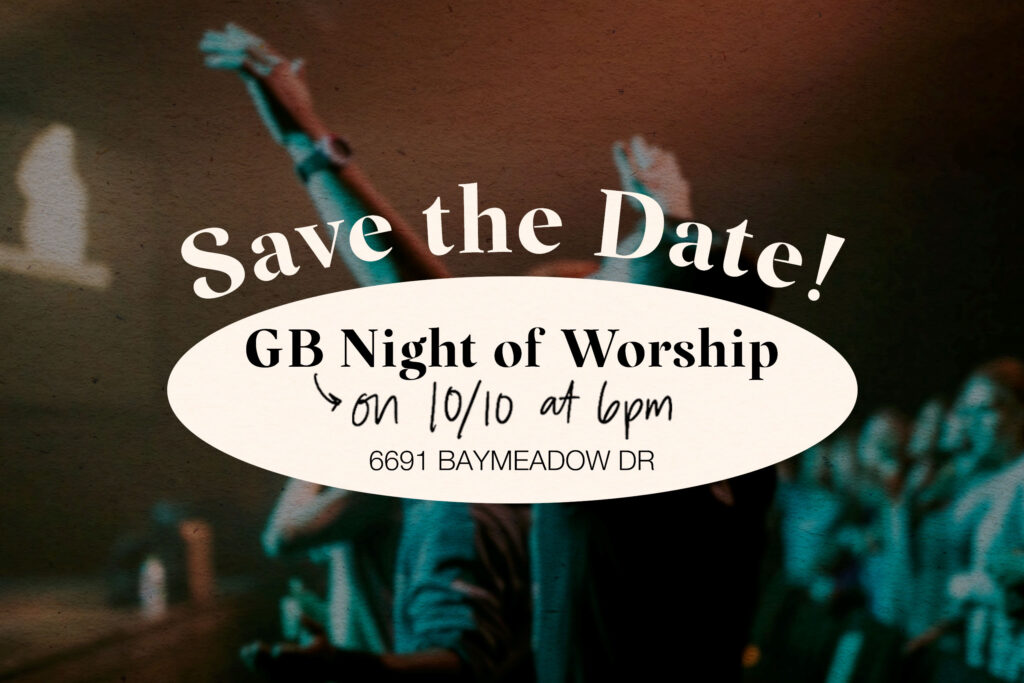 Don't miss our next Night of Worship at our GB Campus on Sunday, October 10th, at 6pm! Join us as we prepare our hearts, focusing on Psalm 27, and go into LVWK 2021. Invite your friends and family for a powerful night of worship, expectant for what Jesus is going to do.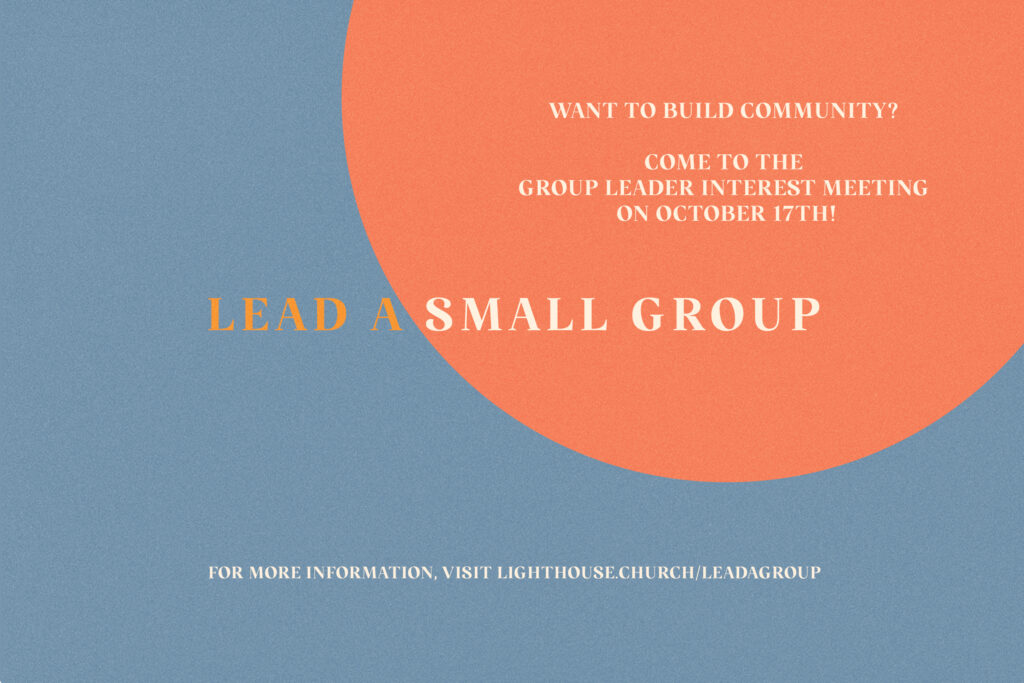 LH Group Leader Interest Meeting

Have you been looking to build community and help others along in their walk with Jesus? Come to our Group Leader Interest Meeting on Sunday, October 17th! We will meet in person between services at our Glen Burnie location at 10:15 am. We'll share with you why we have Small Groups, what our expectations of an LH Group Leader are, and what your next steps will be. 
We haven't forgotten about our LH Online family! We will meet after the Online service at 11:15 am. There is no obligation to lead, this is an informational meeting only.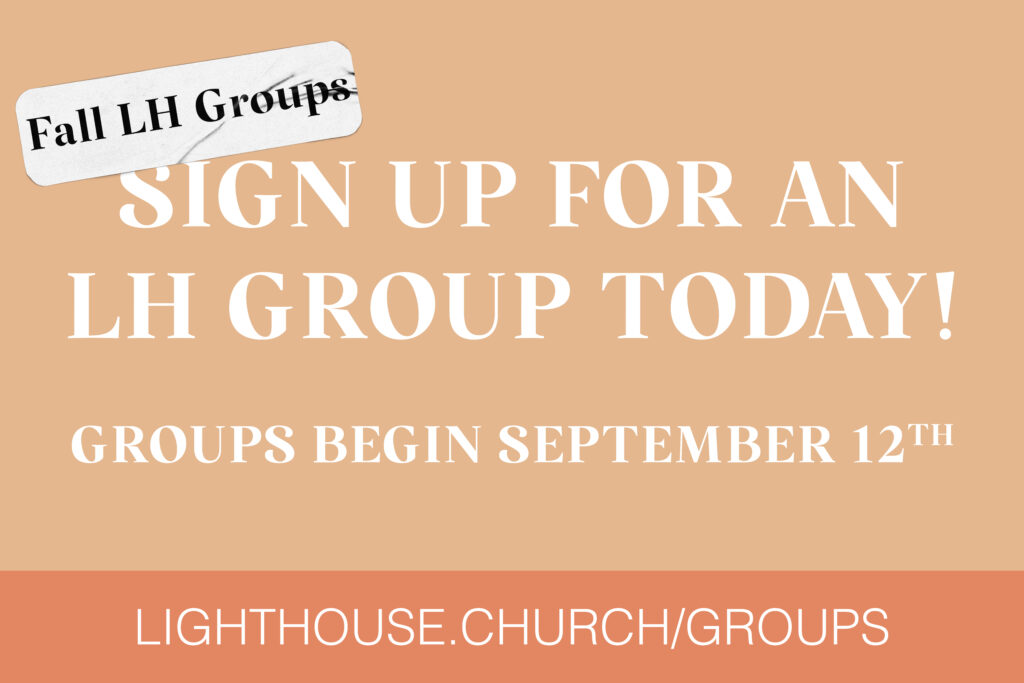 FALL GROUP SIGN-UPS ARE OPEN

Are you looking to connect, build community, or grow your relationship with Jesus while making some friends? Our Fall Small Group registrations are open! Everyone will be able to start on the same page, no matter where you are in your walk with Jesus, as our Fall Small Groups will go through a curriculum based on Pastor Sammy's new book, RE: A Guide for the Disconnected. Groups start on September 12th. Click the link below to register today!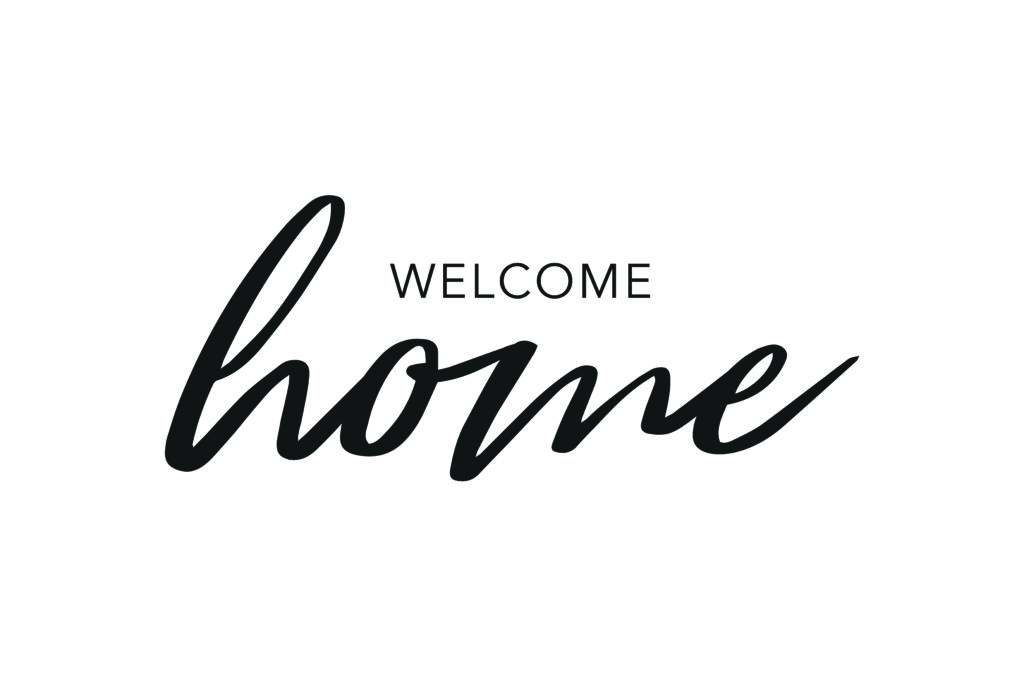 Our Glen Burnie Campus meets every Sunday at 9 & 11 am for Live Worship & Live Preaching. LH Kids meets in-person at both services, registration is required. We'd love to have you join us at our Glen Burnie Sunday Gathering! Click below to register for LH Kids.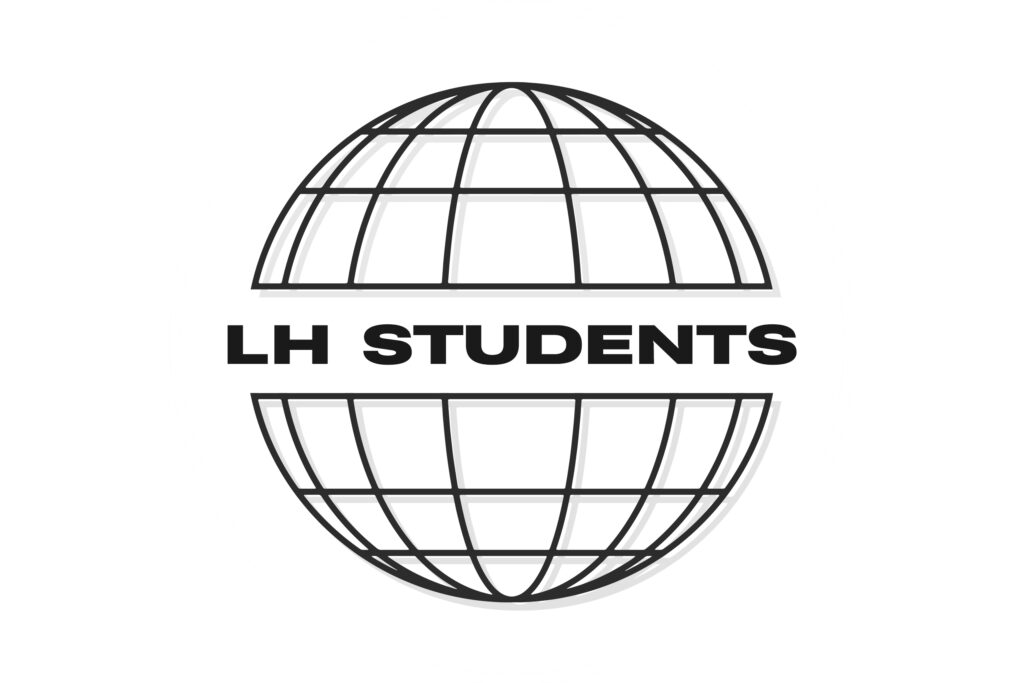 Join us for our Glen Burnie Student Gathering! Our students (6th – 12th grade) meet every Thursday at 6:30 pm at our Glen Burnie Campus for a time of community, worship, and teaching. We'd love to have your student attend our LH Students Gathering!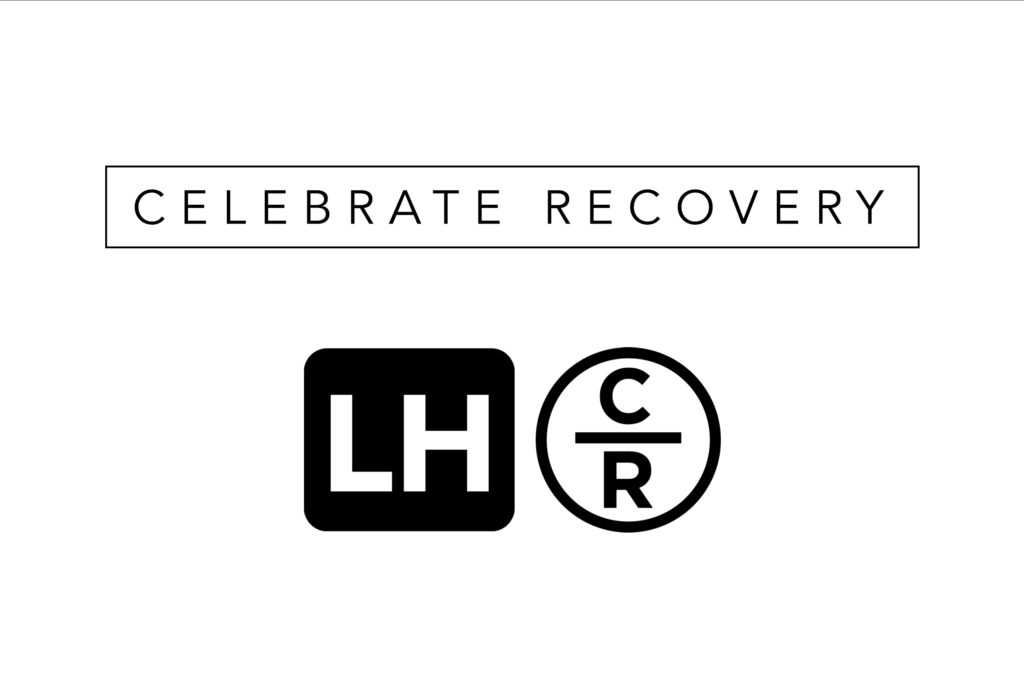 Celebrate Recovery meets every Friday at our Glen Burnie campus for a time of worship, prayer, and teaching at 7 PM. For more information on Celebrate Recovery at LH, click here.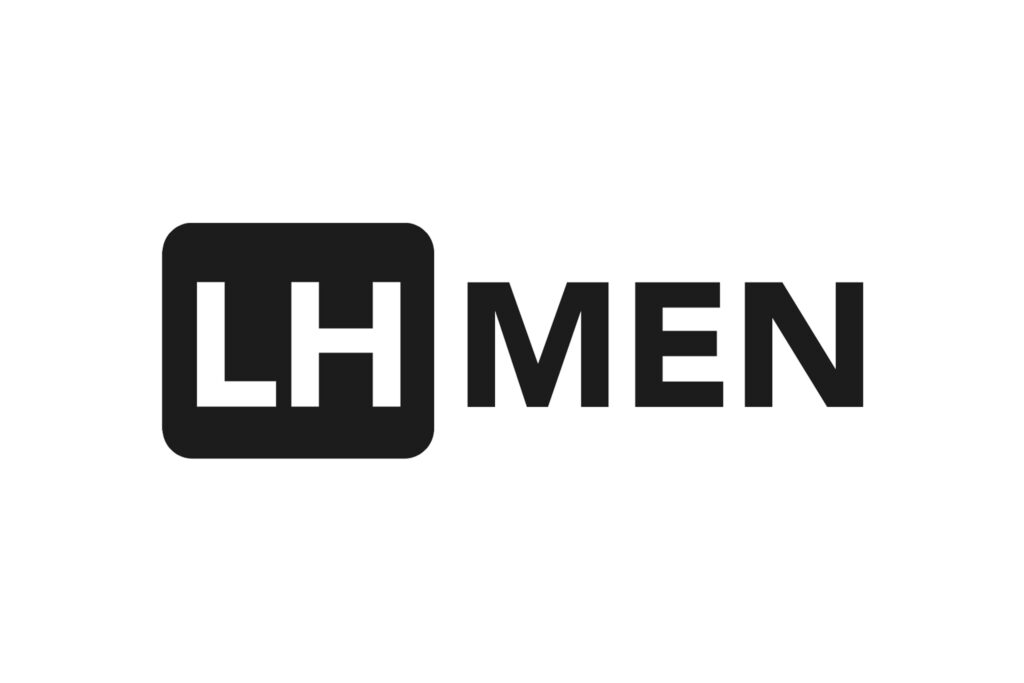 Don't let church end on Sunday, and join our LH Men's gatherings for a time of worship, teaching, and fellowship. Our LH Men's ministry meets at 6:30 pm at our Glen Burnie campus every 2nd and 4th Tuesday of the month. We can't wait to see you there!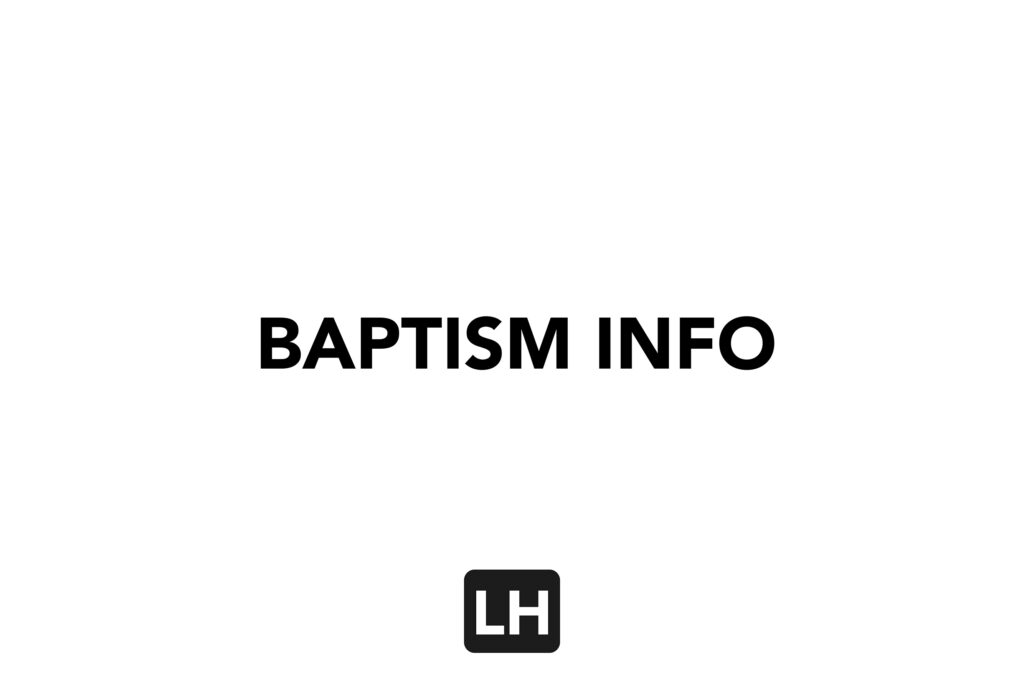 Are you interested in taking the next step in your walk with Jesus? We want to talk with you! Click the button below or visit the LH App to fill out the Baptism form, and one of our Pastors will be in touch with you.