WE BELIEVE LIFE IS MEANT TO HAPPEN IN COMMUNITY.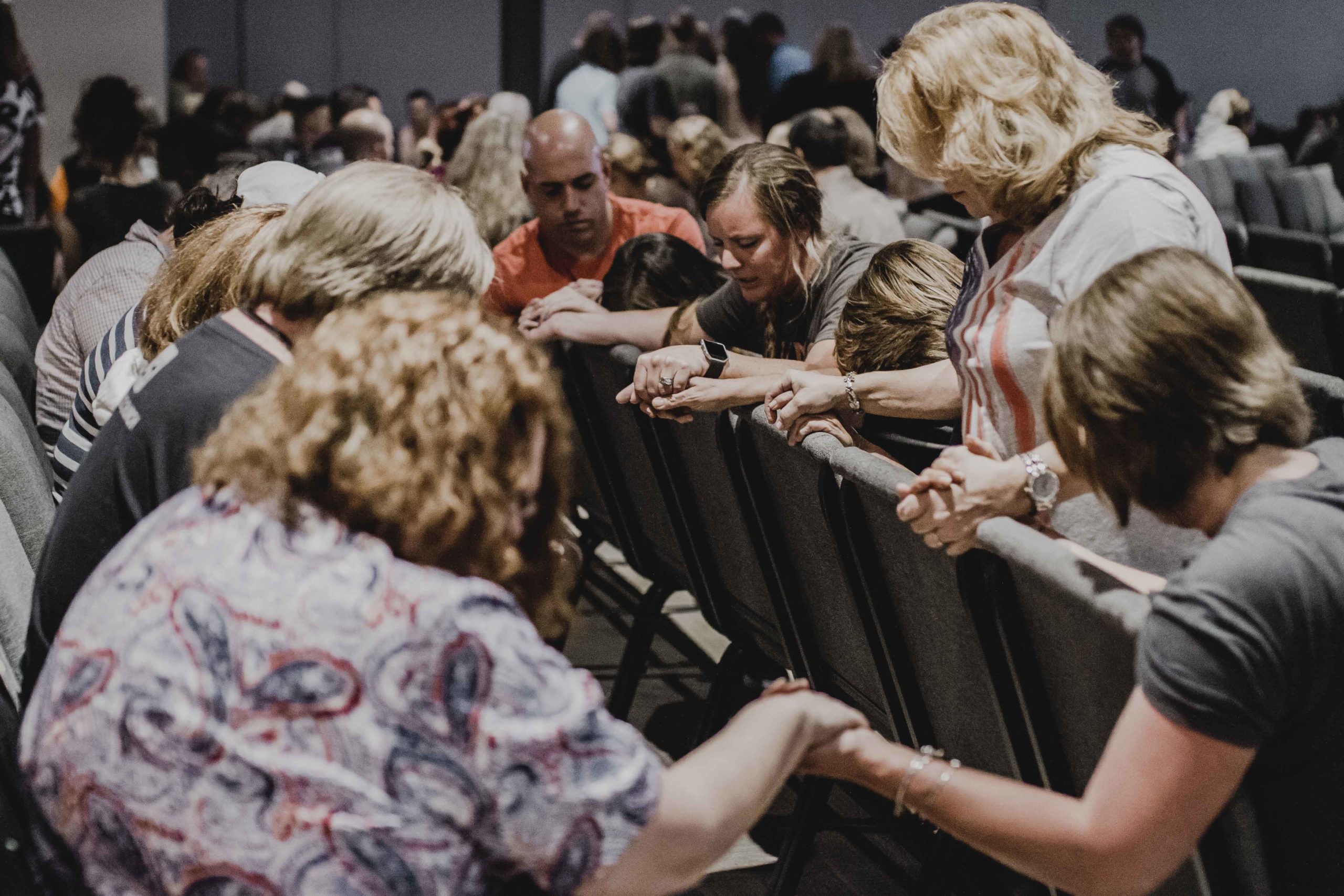 LH groups are small gatherings of people who meet weekly in different locations around the area and online to hang out, talk about life, and learn more about Jesus. These groups are where people get to know each other, pray for one another, and support each other as they follow Jesus. LH groups turn a community into a family!
The heart of LH Kids is for infants to 5th graders to have an authentic relationship with Jesus, build a biblical foundation for their lives, have fun with friends and leaders, and enjoy coming to church. Our team can't wait to have your little ones join us! Please refer to the location you plan to attend in order to view the ages we currently serve at that campus.
If you're family is attending LH for the first time, save some time at check-in and pre-register your family.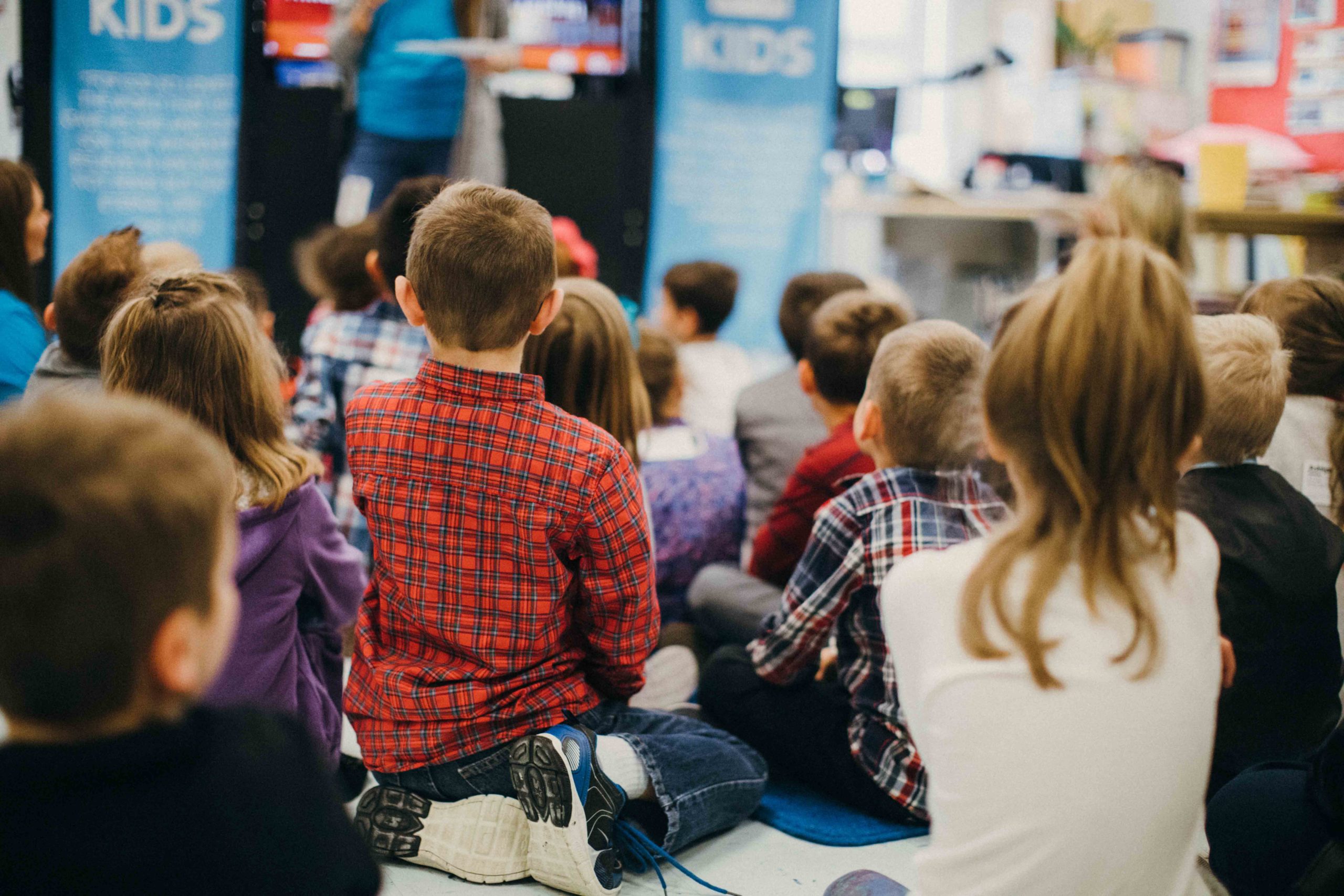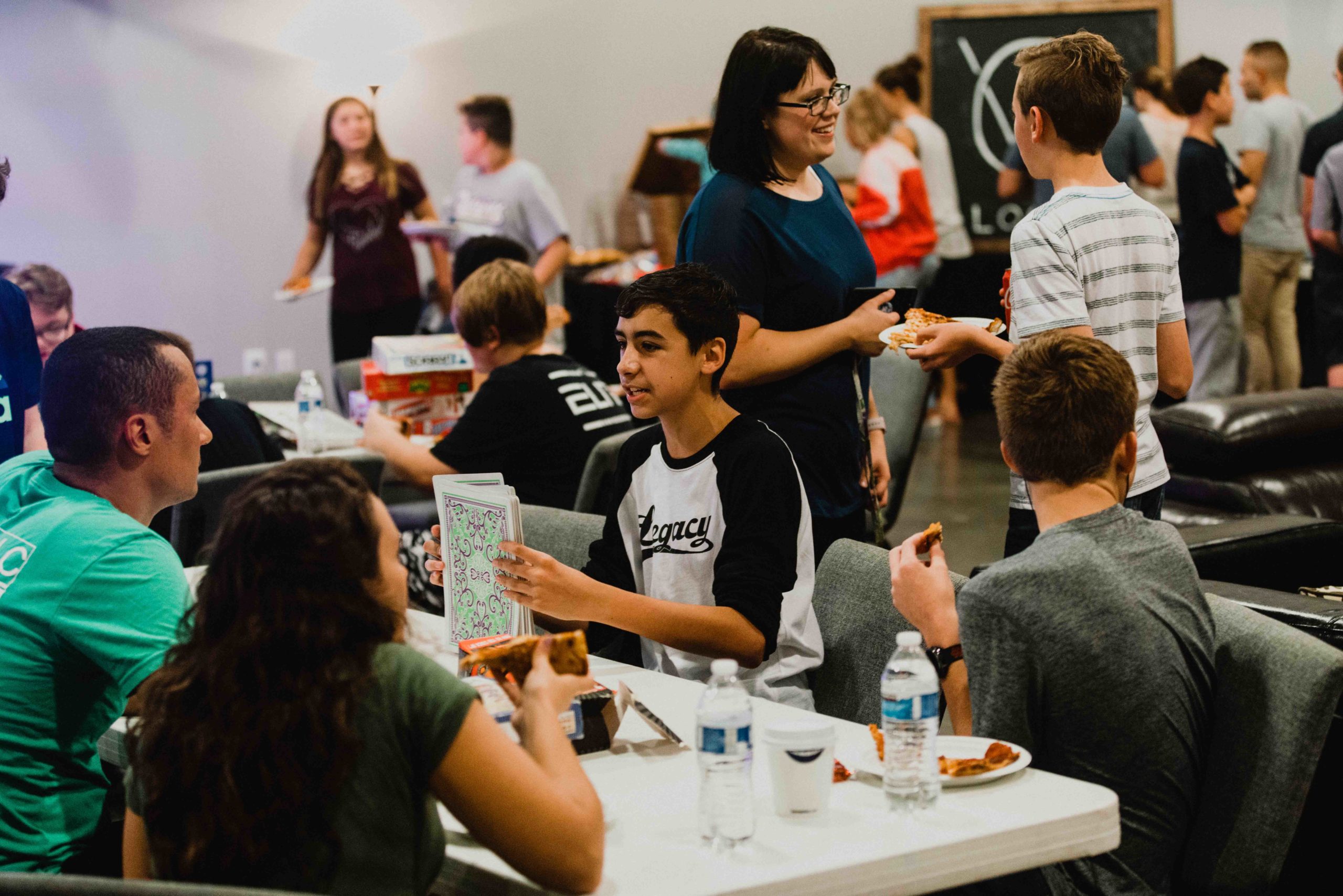 Logic is our middle school and high school student ministry. Students desire a place they belong, and our heart is for Logic to be that place for them. Here they'll grow closer to God, build great relationships, and learn how to serve and lead in the church. Logic meets on Thursdays at 6:30 PM for a time of community, worship, and teaching at our Glen Burnie Campus – 6691 Baymeadow Drive.
Celebrate Recovery is a Christ-centered, 12 step recovery program for anyone struggling with hurt, pain or addiction of any kind. This is a safe place to find community and freedom from the issues that are controlling our life. CR takes place on Fridays at 7:00 pm at our Glen Burnie campus –
6691 Baymeadow Drive.