WE BELIEVE JESUS LOVES YOU TOO MUCH TO LEAVE YOU WHERE HE FOUND YOU.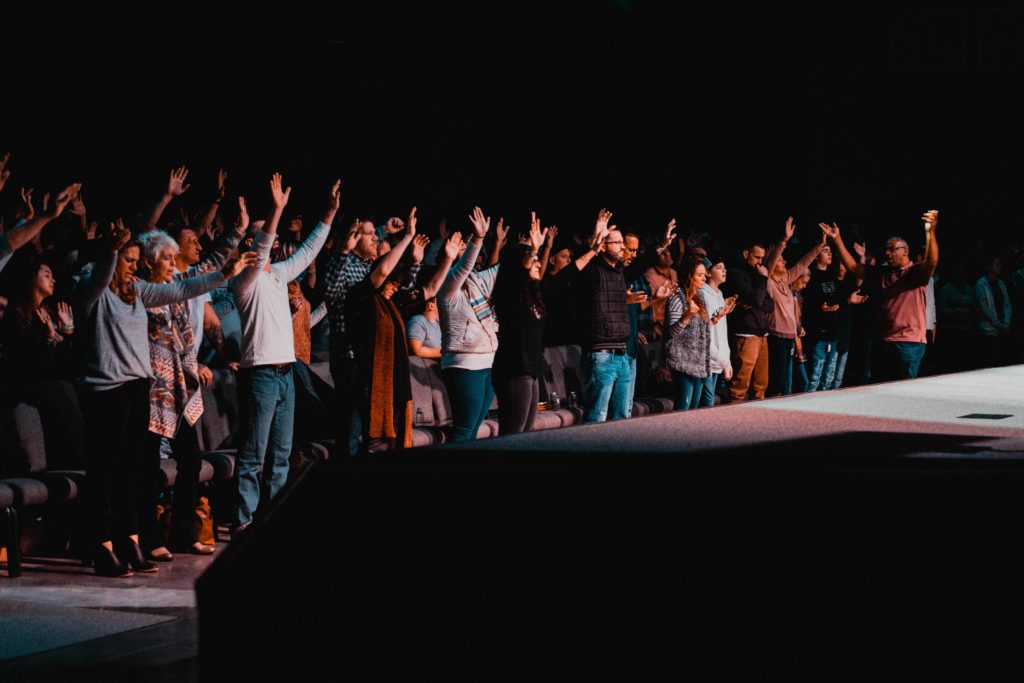 Growth is our goal. Jesus loves you right where you are, but He loves you too much to leave you where He found you. The LH Growth Track guides you to discover your redemptive purpose and live the life God designed for you. The Growth Track is made up of four steps to connect you to the church, equip you to follow Jesus, discover your unique purpose, and serve others with your specific gift.
People are our passion, and we believe life is meant to happen in community. LH groups are small gatherings of people who meet weekly in different locations around the area and online to hang out, talk about life, and learn more about Jesus. These groups are where people get to know each other, pray for one another, and support each other as they we follow Jesus. LH groups turn a community into a family!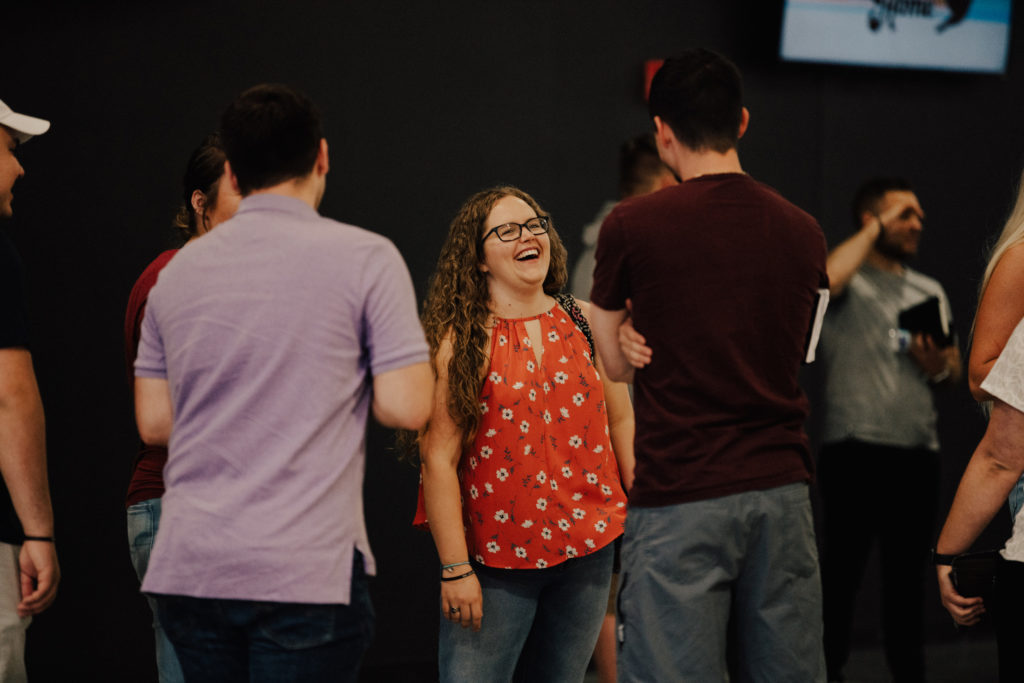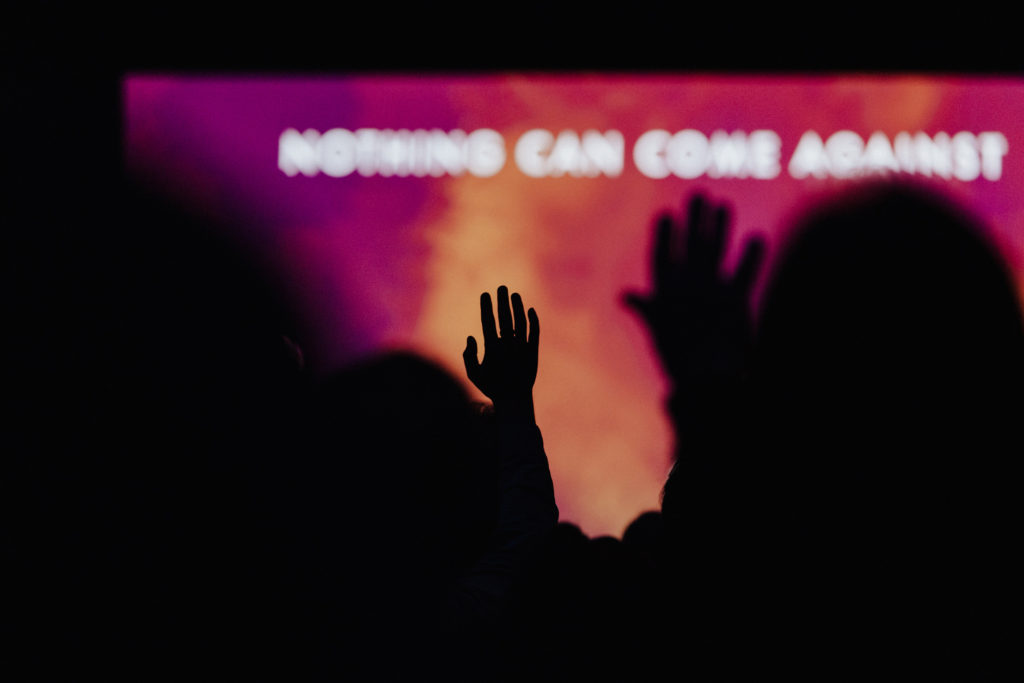 Contributing is our privilege. We believe we all should give something because He has already given us everything. We could not accomplish our mission of reaching the lost and making disciples without your financial partnership.