GROW YOUR FAITH. NO MATTER WHERE YOU ARE.
Join our team on LH Chat for a real-time converstation with one of our staff members. We are here to pray for you, help you find the next step in your walk with Jesus, or answer any questions you may have.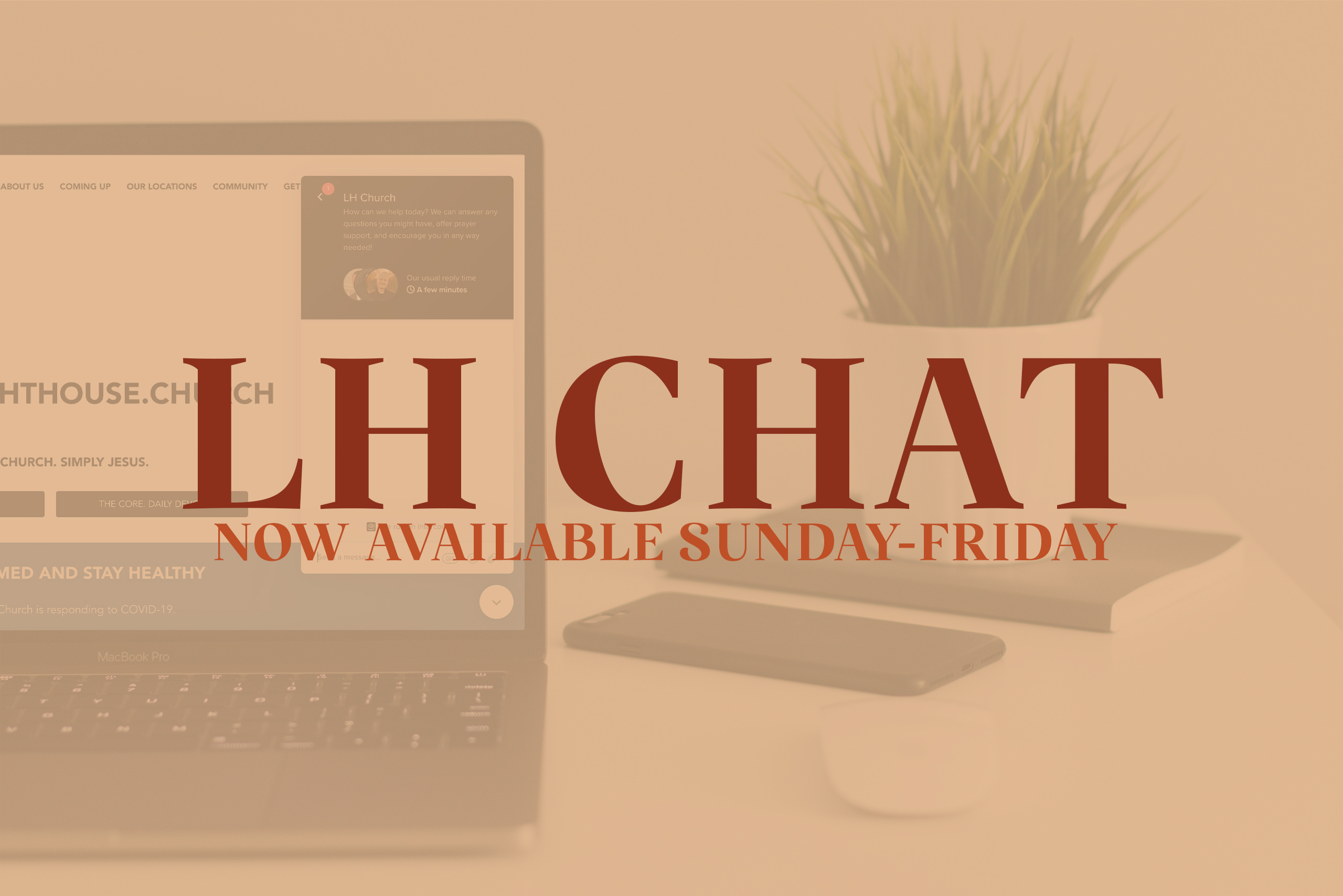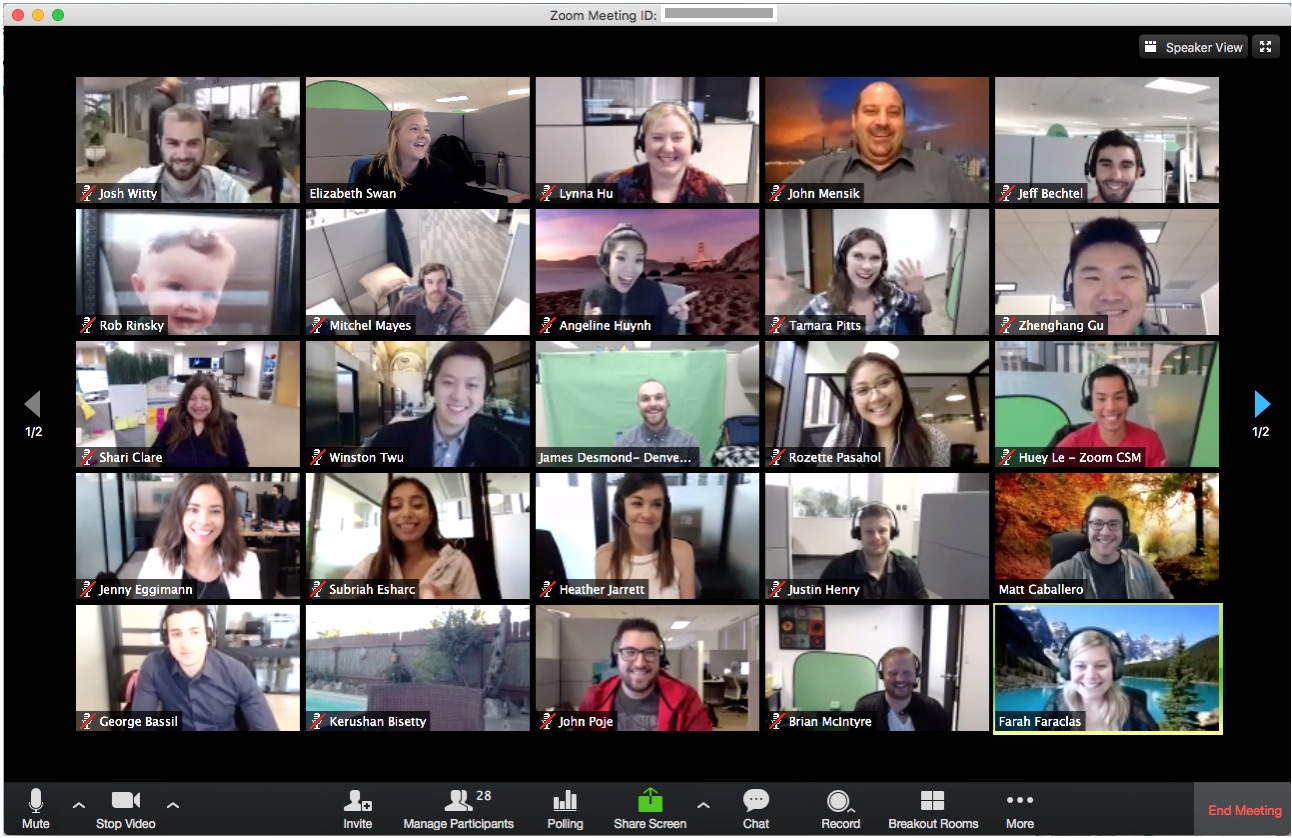 We believe life is meant to happen in community. Community happens through connection, and we are passionate about connecting people regardless of where they reside.
Take LH with you wherever you go. Download the LH app for access to the latest messages, sermon notes, and so much more!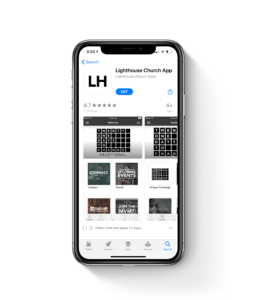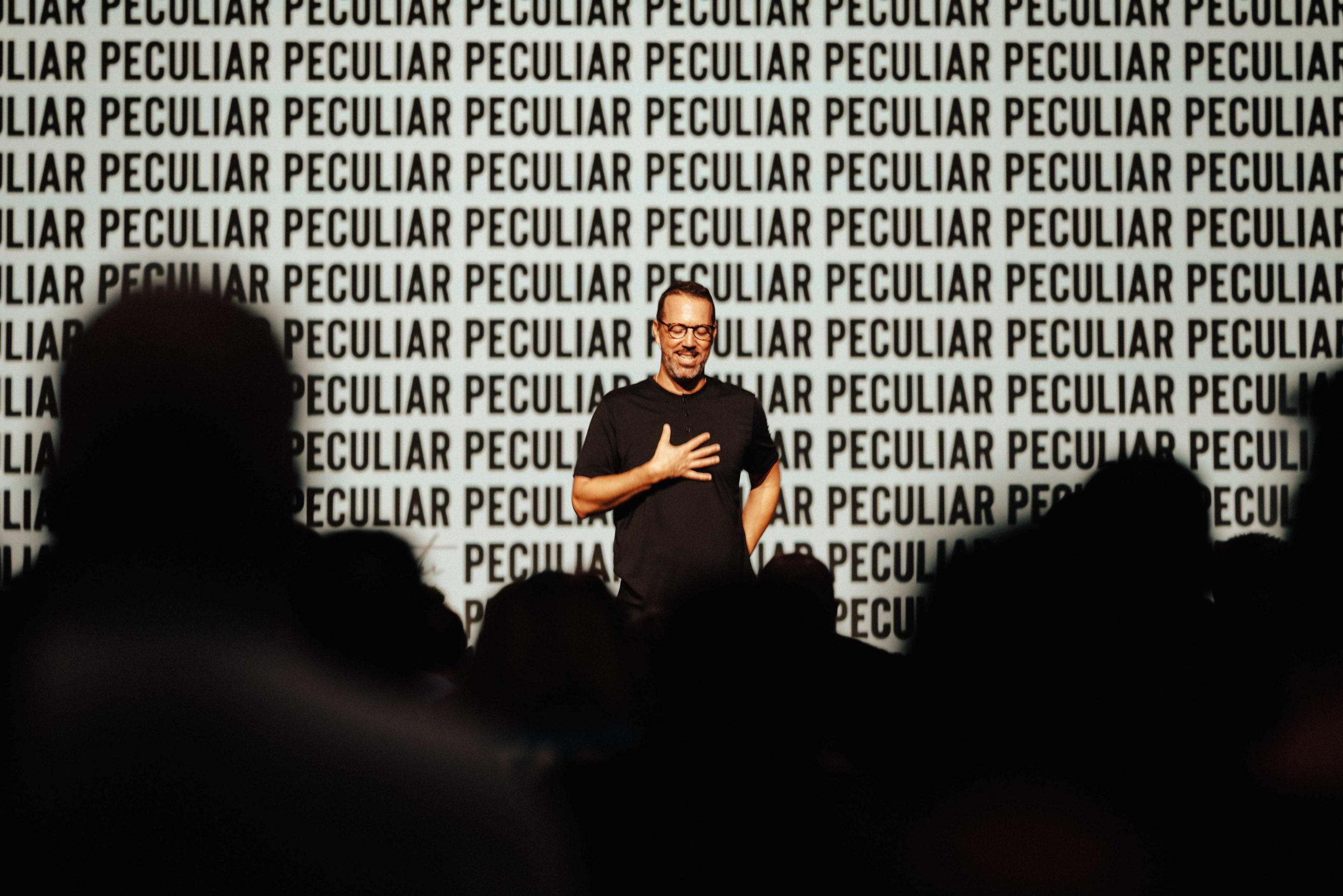 Missed a week at LH? Want to listen to a specific message again? We've got you covered!
The LH Growth Track guides you to discover your redemptive purpose and live the life God designed for you. The Growth Track is made up of four steps that connect you to the church, equip you to follow Jesus, discover your unique purpose, and serve others with your specific gift.